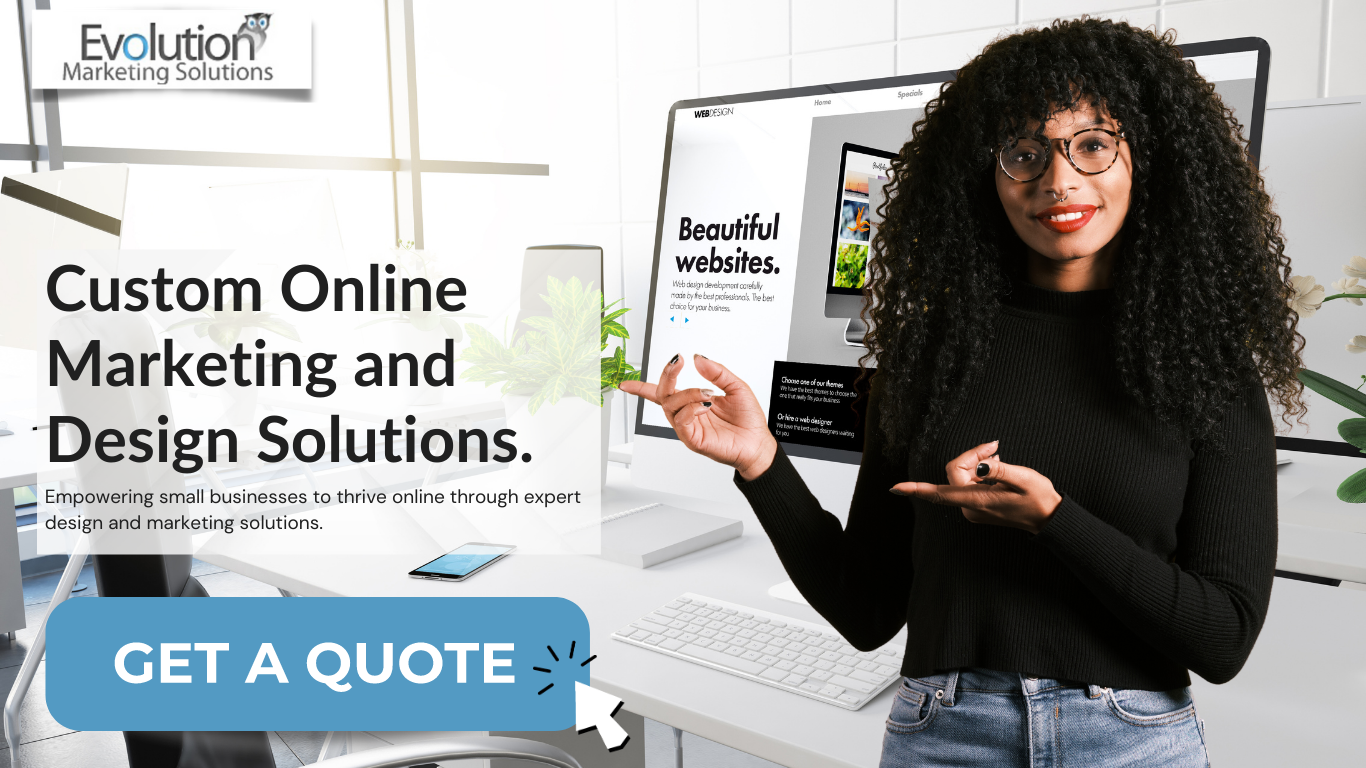 See our creativity in action.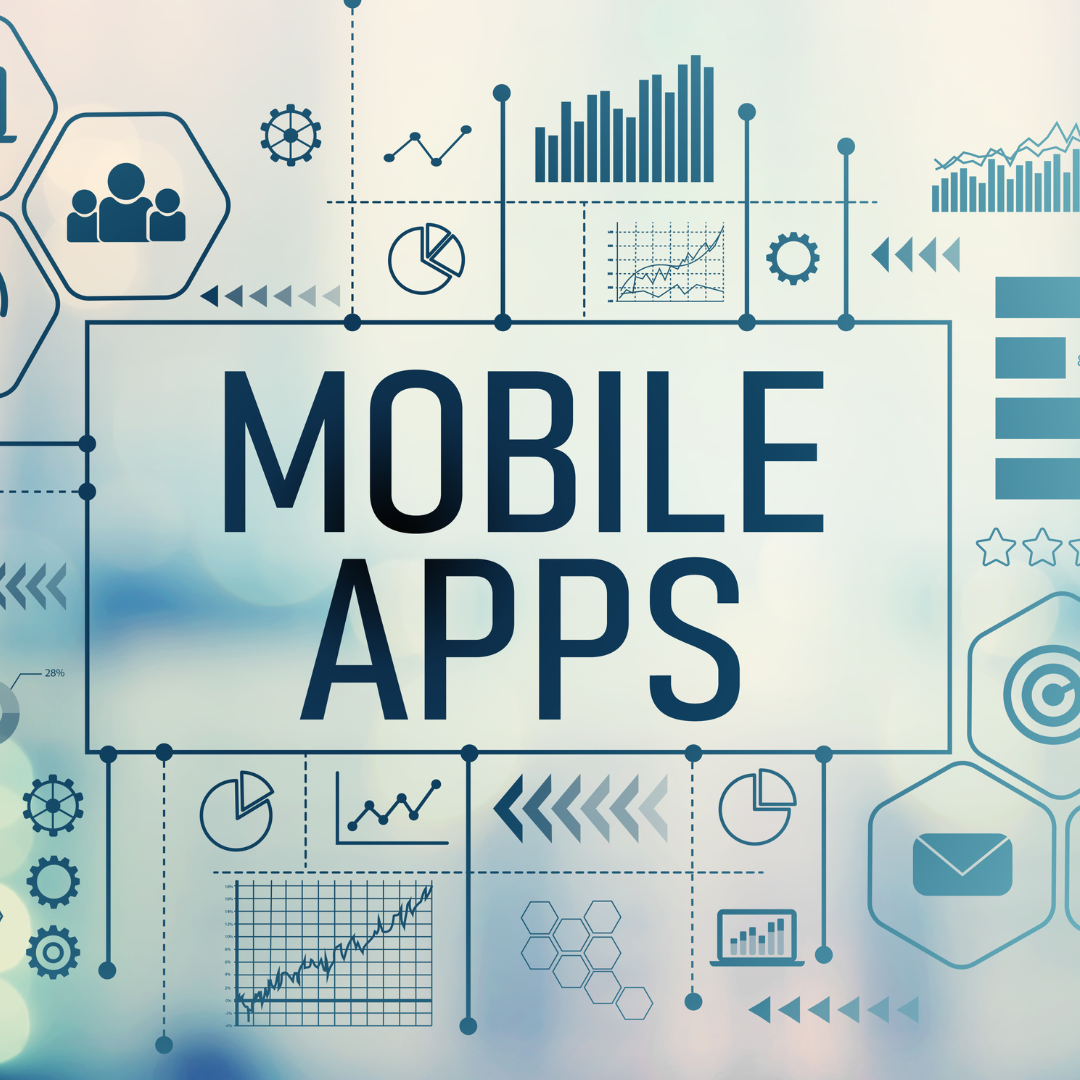 Mobile apps can provide immense benefits to small businesses, allowing them to increase customer engagement, improve brand recognition, and drive sales. With a mobile app, small businesses can easily reach out to their customers and provide them with the convenience of accessing products and services at their fingertips.
One of the greatest benefits of a mobile app is improved customer engagement. A mobile app can offer personalized experiences and provide customers with the ability to access products and services at any time and from anywhere. By providing a more convenient and enjoyable experience, businesses can boost customer satisfaction and loyalty. Additionally, mobile apps can also offer real-time customer service and support, allowing businesses to quickly respond to inquiries, resolve issues, and address feedback, further enhancing the overall customer experience. Overall, a mobile app is an excellent tool for small businesses looking to stay ahead of the competition and drive growth through improved customer engagement and satisfaction.
Crafting bespoke web solutions that stand out in the digital world.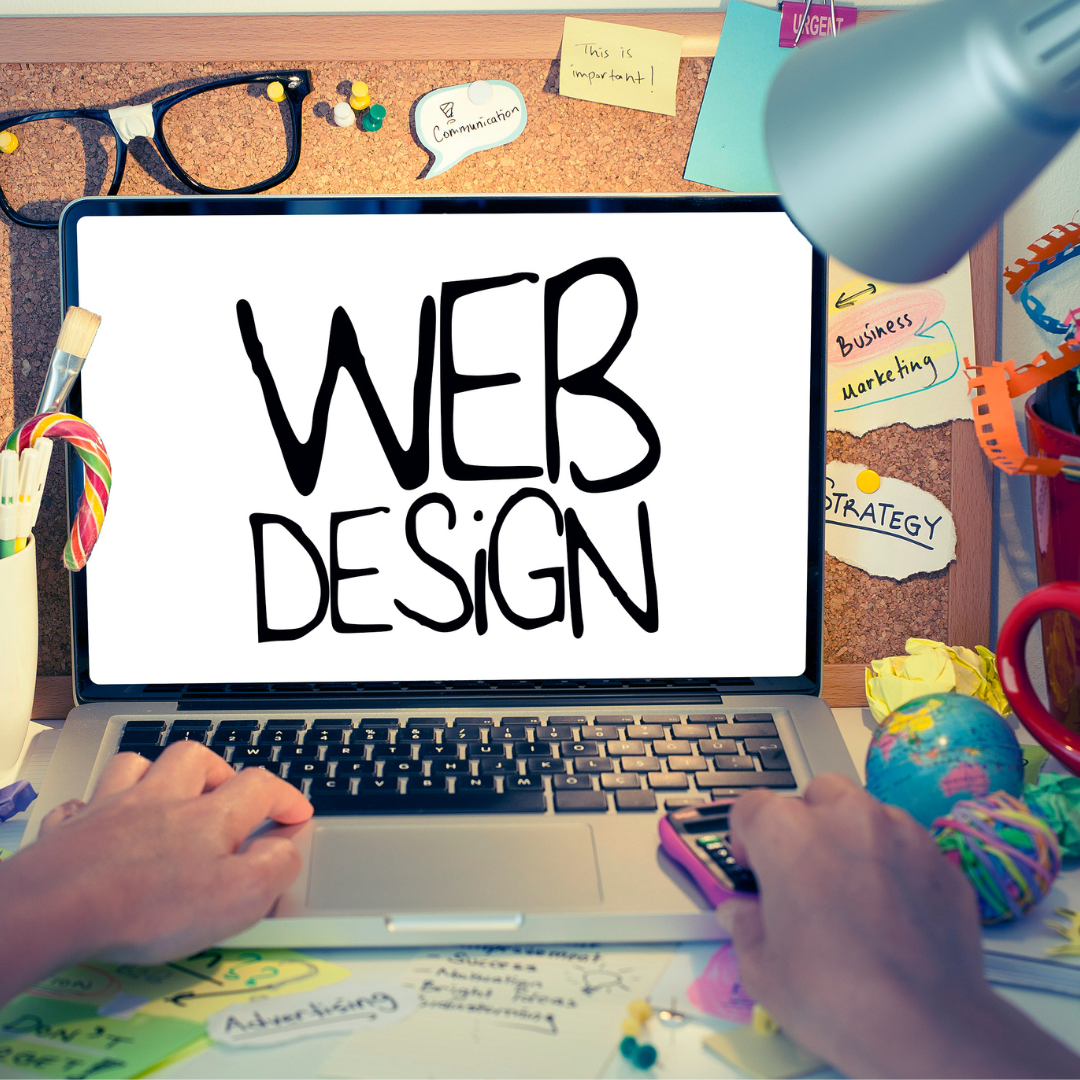 In today's digital age, a business website is no longer an option, it's a necessity. It's your digital storefront, your online brand ambassador, and your 24/7 sales representative. But, simply having a website is not enough. You need a custom website that reflects your unique brand identity, resonates with your target audience, and delivers a seamless user experience. That's where we come in.
At EMSINC, we specialize in creating custom websites that are tailored to your business needs and goals. Our expert team of designers and developers work collaboratively with you to understand your brand story, target audience, and business objectives. We then craft a website that not only looks great but also drives traffic, generates leads, and boosts conversions. From user-friendly navigation to engaging visuals and compelling content, we pay attention to every detail to ensure your website stands out in a crowded online space. Let us create a custom website for your business and take your online presence to the next level.
Don't settle for a cookie-cutter website that looks like everyone else's. Invest in a custom website that sets you apart from the competition and showcases your unique brand identity. Contact us today to discuss your website needs and take the first step towards a powerful online presence.
Crafting the perfect identity for your brand.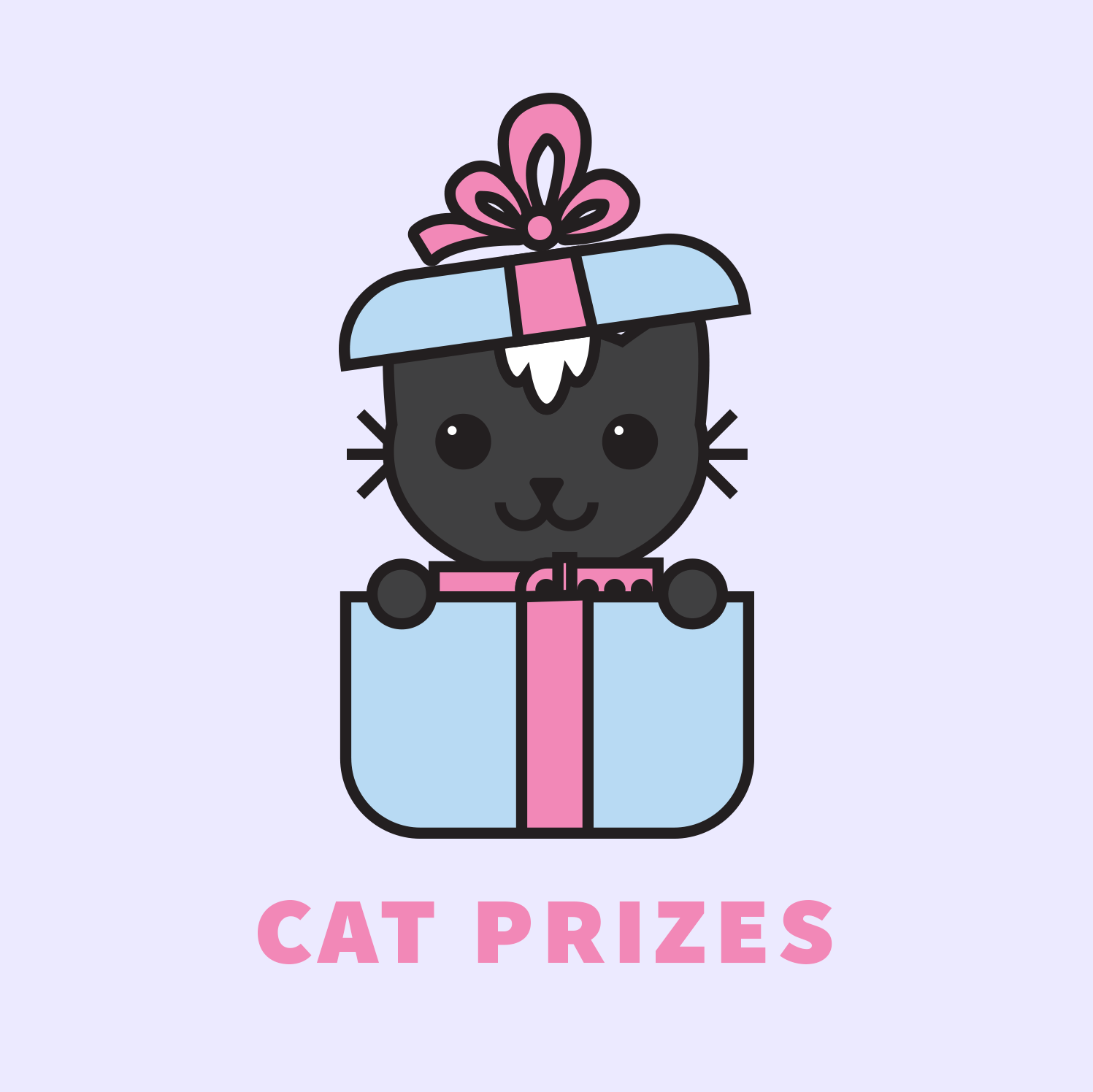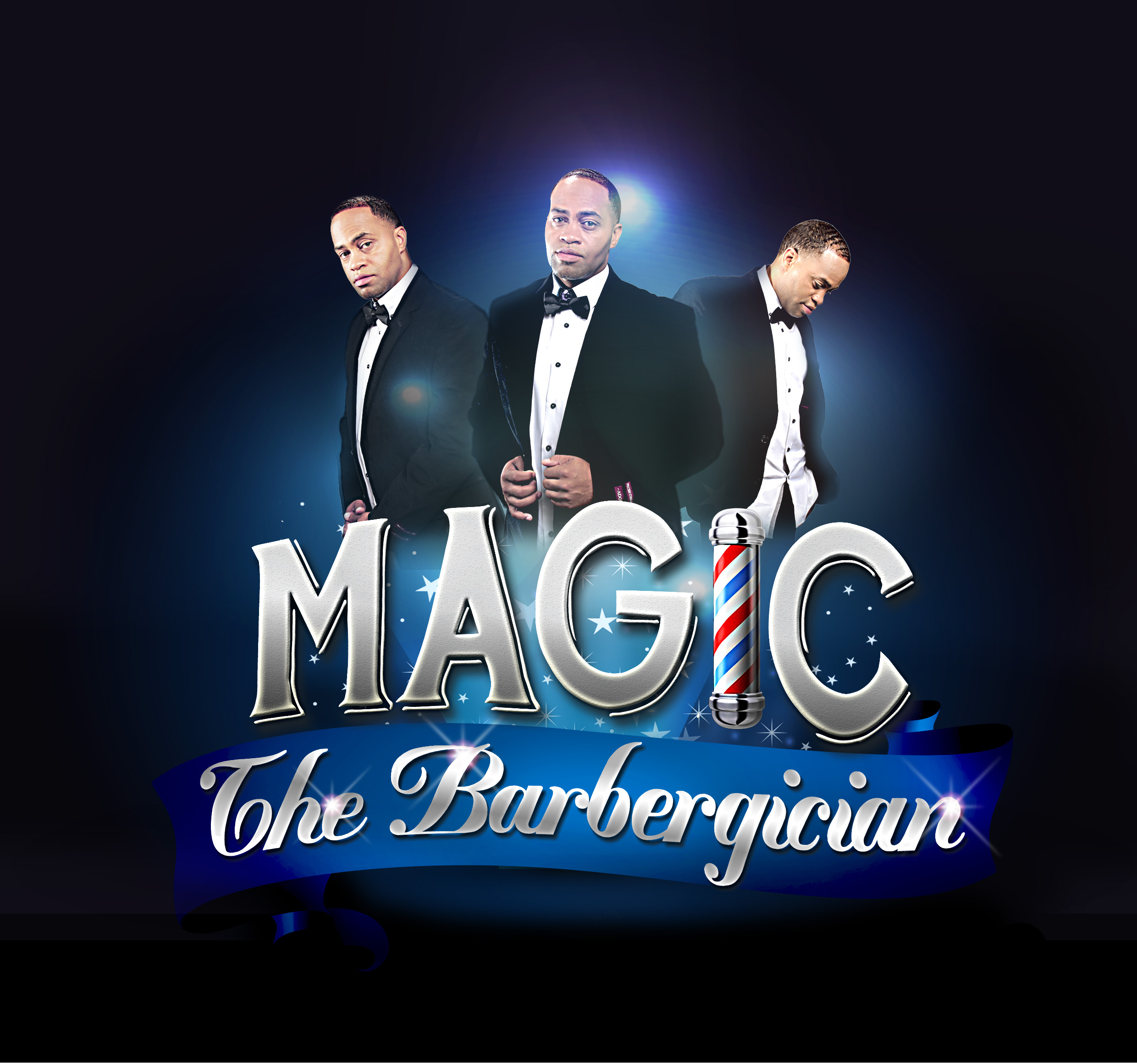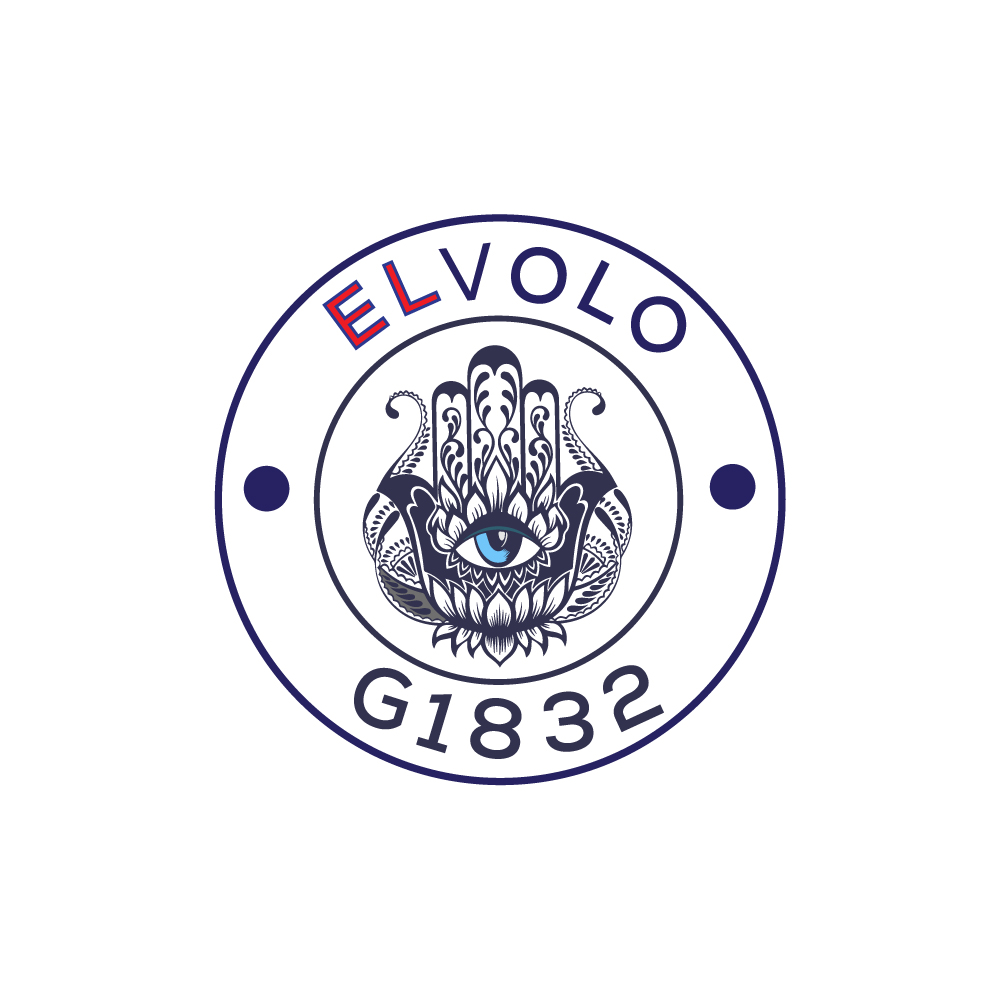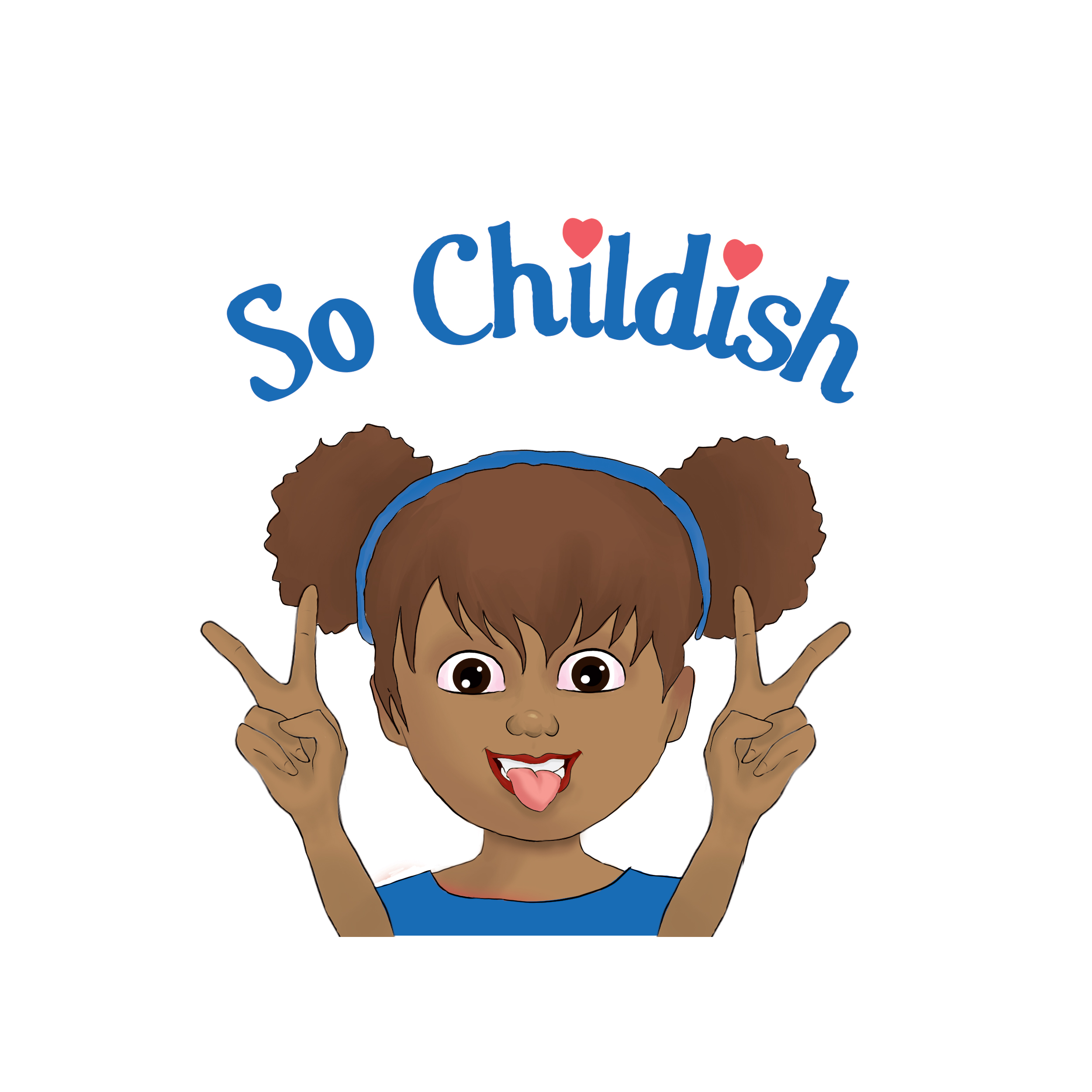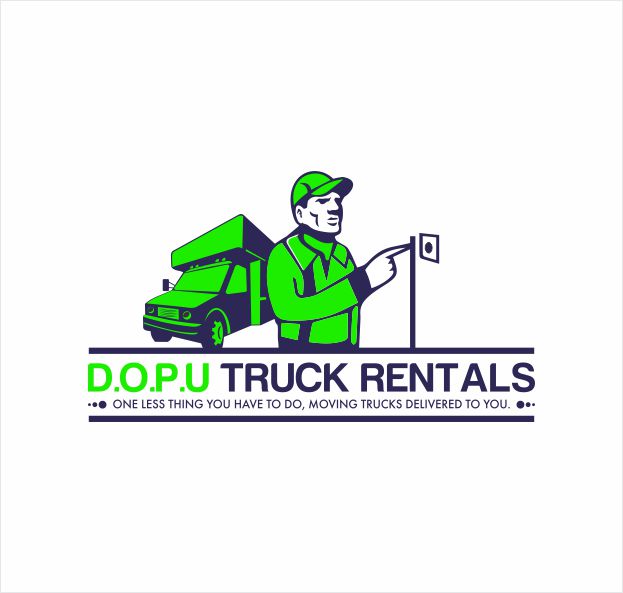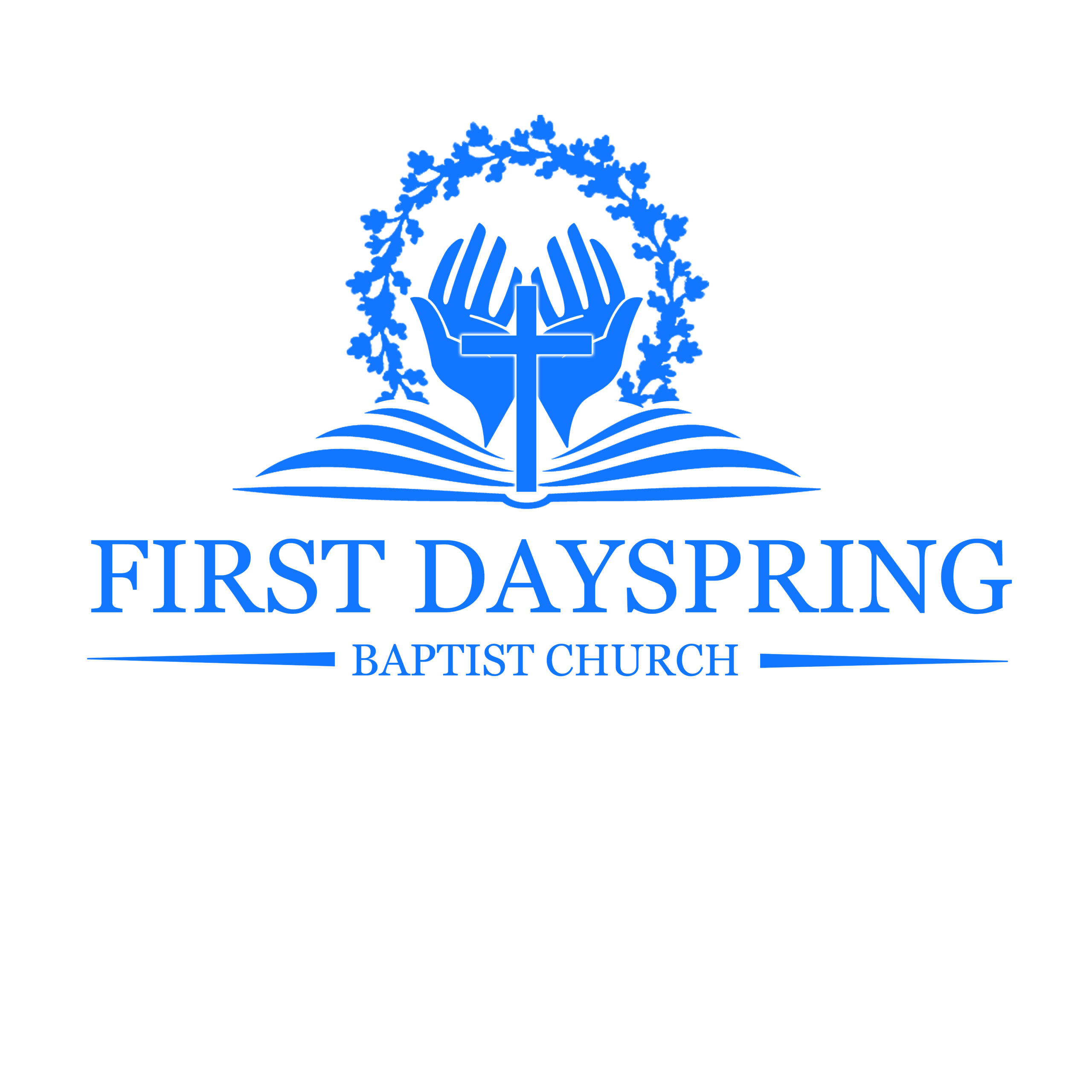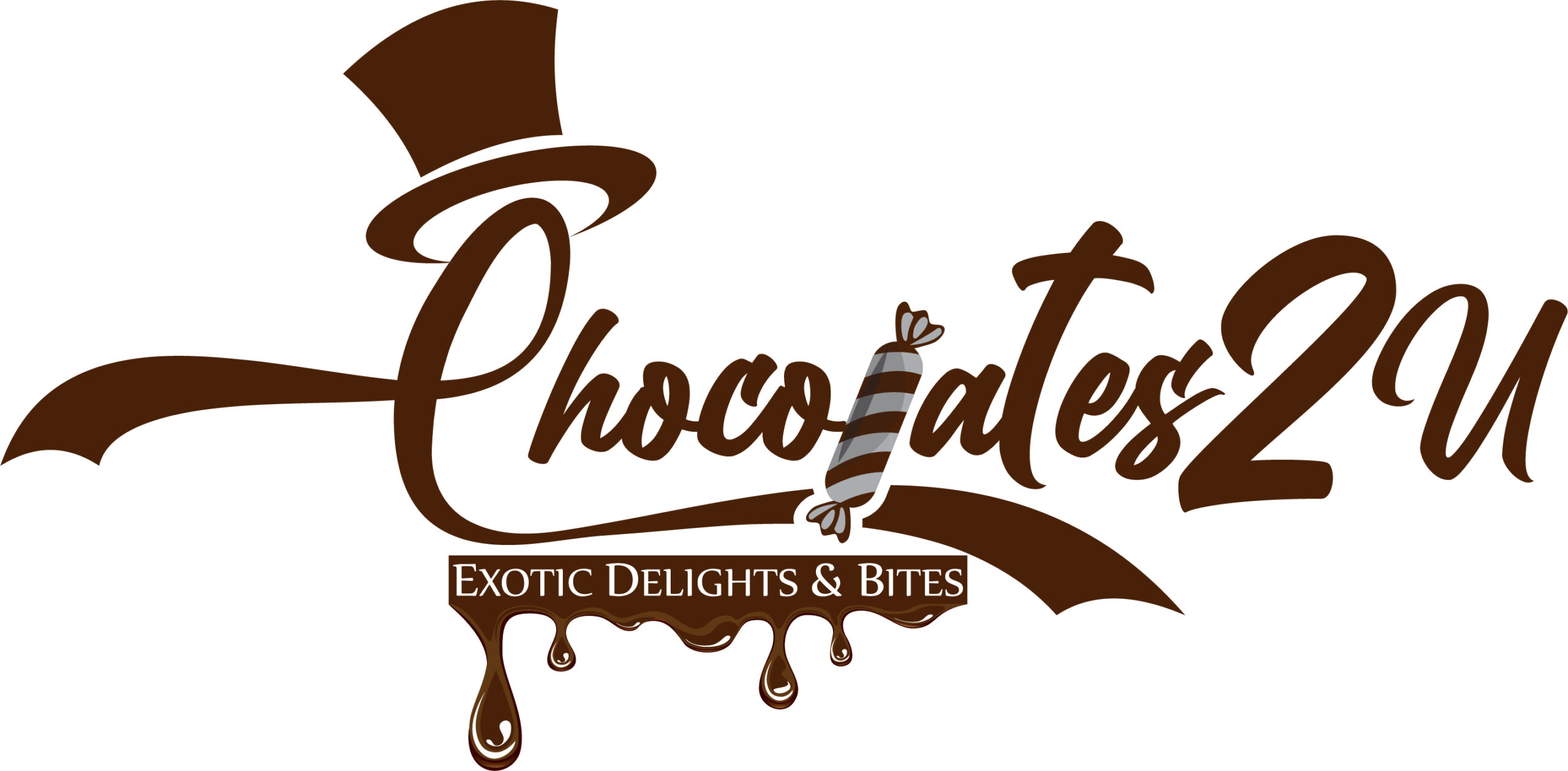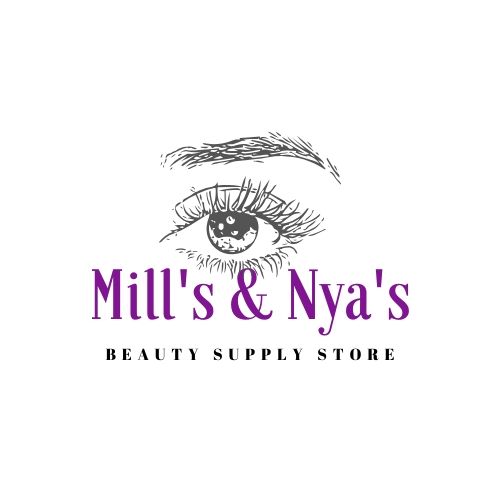 ONLINE MARKETING, ADVERTISING & MORE!
Expand your reach, amplify your impact.